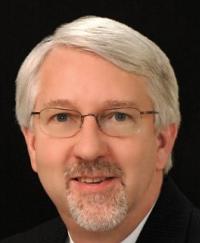 Vice President, Technology and Digital Innovation
Kevin Killian is Vice President of Technology and Digital Innovation in Cooper University Health Care's Information Technology deaprtment. Prior to being named Vice President, Mr. Killian had been a Cooper team member for five years, serving as the Director of Clinical Applications.  
Before joining Cooper, Mr. Killian served as the Associate CIO and Senior Director for Information Services at The Children's Hospital of Philadelphia (CHOP). Prior to CHOP, Mr. Killian served as the Chief Information Officer and Executive Director of Customer Care for Bell Atlantic Data Solutions Group. He also served as Director of Infrastructure and Computing at SG Cowen Securities Corp in New York City.