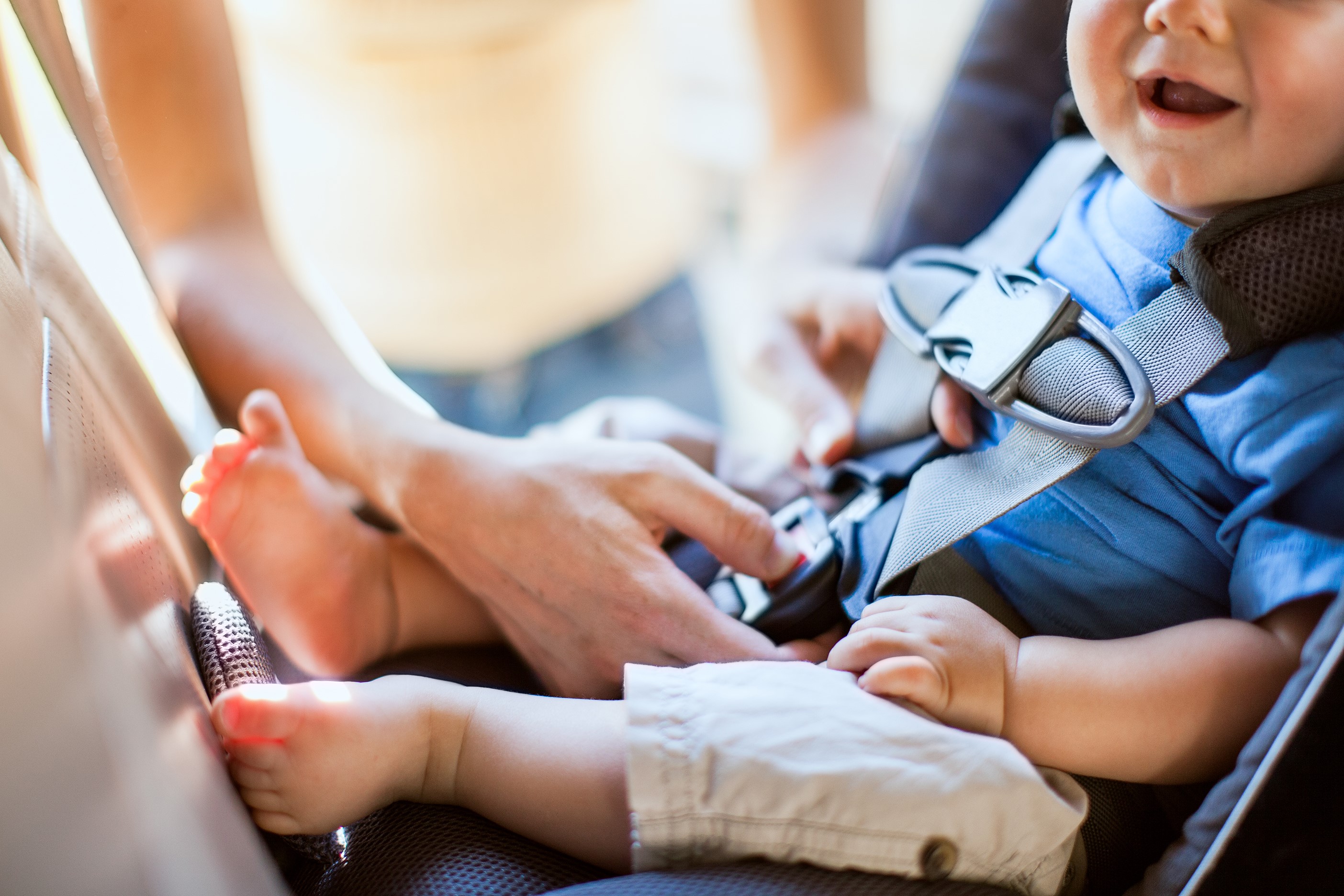 Safe Kids USA is the first and only national non-profit organization dedicated solely to the prevention of unintentional childhood injury – the number one killer of children ages 14 and under in the United States.
Safe Kids Southern New Jersey is one of more than 450 state and local coalitions who are part of Safe Kids Worldwide, a global network of organizations whose mission is to prevent accidental childhood injury.
Cooper University Health Care is the lead agency for Safe Kids Southern New Jersey. Cooper is home to the Southern New Jersey Regional Trauma Center and The Children's Regional Hospital at Cooper, South Jersey's only state-designated acute care hospital for children.
More than 450 coalitions in 16 countries bring together health and safety experts, educators, corporations, foundations, governments and volunteers to educate and protect families.
Safe Kids Worldwide was founded in 1987 as the National Safe Kids Campaign by Children's National Medical Center with support from Johnson & Johnson. There is no one device or solution to prevent effectively all types of accidental childhood injuries. Instead, Safe Kids combines several factors to create programs that reduce injuries.
While injury is a threat to children everywhere, significant progress has been made to reduce the risks. This progress must continue, and the lessons learned from years of injury prevention work must be adapted to help create a safety culture in every country where it is sorely lacking.
Car Seat Safety Inspections
At no cost, a Safe Kids certified child safety seat technician will help identify the proper seat for your child's age, weight, and height and assist in properly installing your child's car seat in your vehicle. Car seat safety inspections are intended for parents, grandparents and anyone who transports children. For a complete list of car seat inspection stations, click here. Or to schedule a live virtual car seat check-up, email Maureen Donnelly, Certified Safe Kids Passenger Safety Technician Instructor, at donnelly-maureen@cooperhealth.edu or call 856.342.2082.
In addition, Cooper University Health Care offers a variety of additional classes on topics including bike helmet safety, summer safety and home safety. Contact us at 856.968.TOTS (856.968.8687) for further information about our programs or to join the coalition.